• Installation • Repairs • Servicing
0161 221 9723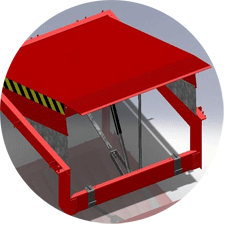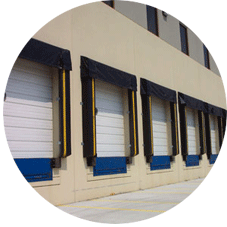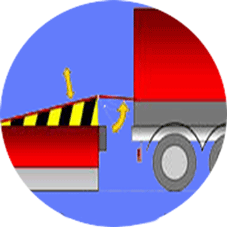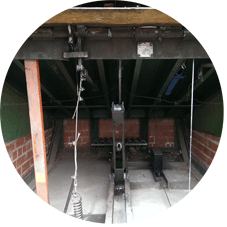 Door Industries UK Can Provide A Wide Variety Of Dock Levellers To Suit Your Needs, From Manual Draw Bridge Levellers To Hydraulic Pit Mounted Dock Levellers.

We Don't Just Repair Our Own Dock Levellers & Loading Bay Equipment, We Can Service & Repair Any Other Brand Of Dock Leveller Or Equipment As well.

On Many Occasions We Have Been Contacted By Clients Looking For A Second Opinion When There Existing Repair Company Become Complacent. On A Few Occasions Companies Are Told They Require New Dock Levellers, We Have attended Site & Repaired That Specific Dock Leveller The Same Day.

You Can Be Assured That We Will Provide The Most Efficient, Economical Solution To The Problem.

Call Our Office Today & Arrange For One Of Our Engineers To Attend Your Site At A Time To Suit You.