• Installation • Repairs • Servicing
0161 221 9723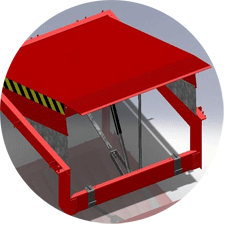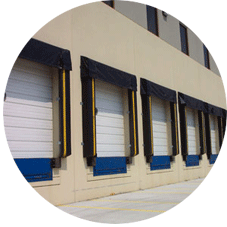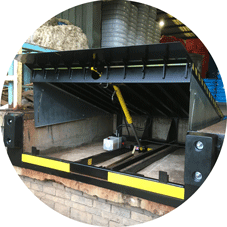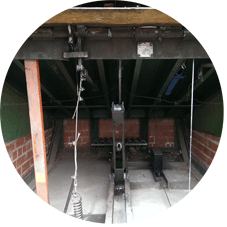 Through Ongoing Demand For Honest, Reliable Loading Bay Companies, We Have Focused Our Efforts On Providing Our Services To Larger Sites With Multiple Loading Bays. We Don't Just Repair Our Own Dock Levellers & Loading Bay Equipment, We Can Service & Repair Any Other Brand Of Dock Leveller Or Equipment As well.

We Can Inspect Every Aspect Of Your Loading Bays & Recommend The Most Effective Action To Keep Your Loading Bays Working At Peak Performance.

Door Industries UK Will Not Just Quote To Replace Your Dock Levellers. Over The Past 5 Years, We Have Serviced & Repaired Hundreds Of Dock Levellers, There Has Been Only 1 Instance Where We Have Not Been Able To Repair A Dock Leveller. This Specific Dock Leveller Was Severely Damaged, With Broken Hinges & Corroded Frame, We Deemed It Unsafe For Our Engineers To Repair. However, Our Service Didn't Stop There, We Sent Our Client A Quote To Replace The Dock Leveller Which Was Accepted Immediately.



If You Are Ever Unsure About The Assessment Given By Another Loading Bay Company, Feel Free To Contact Door Industries UK For A Second Opinion, We Offer Free No Obligation Quotes Which Could Prove Invaluable To Your Site.